Learn More About R&D Painting
R&D Painting is a Garner-based paint contractor serving the entire Triangle area. We have provided professional painting services in and around Raleigh since 2005. Locally owned and operated by Travis Robeson, R&D Painting will work closely with you to help you achieve the look you desire. We're known for providing extensive, reliable solutions. Making your home safe, easy and fully beautiful is our goal!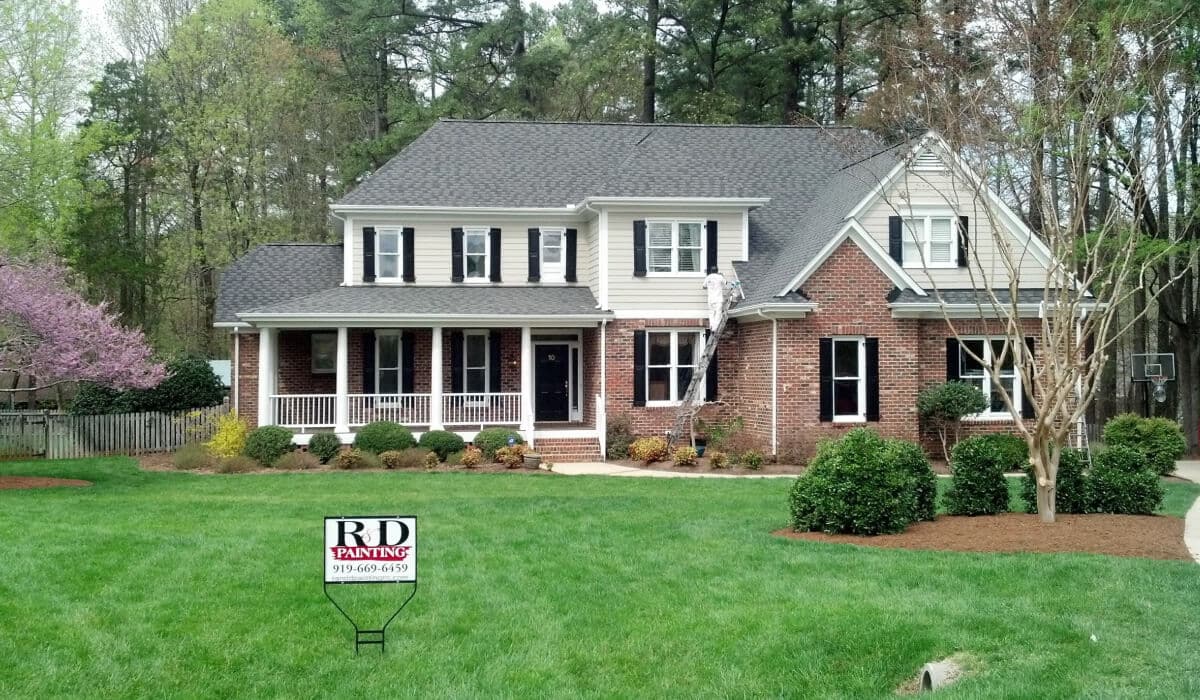 Our Values
In 2005, R&D Painting began as a professional painting company in the Garner, NC area. A locally-owned and operated business, we aimed to give customers the quality they deserved. We are proud to say we have stayed true to that mission! Communication has been key to delivering our quality workmanship to the area. We listen to what our customers want and make sure we bring them exactly that. We also walk through every step in the process with our customers, leaving nothing hidden. We're open, honest and happy to help the community with any project they may need, including all types of exterior and interior home projects.
We coat floors, change colors and finishes, color match and restore paint. We even do wood rot repair. Our team members make sure to lay down dropcloths that both protect your home from dirt and paint splatters and ensure your walls and floors stay pristine. Your painting project will be done right, guaranteed, with a three-year warranty. We also offer upgrade options for a five-year warranty because we know our work is high quality!
Our Painting Services
We provide full painting services in the Triangle area including:
Trusted Garner Area Painters
Our company believes in traditional values with every service we provide. We uphold integrity in everything that we do. Our customer reviews are filled with praise for our dedicated, honest and skilled staff.
Contact us with any questions and schedule service today!